We've Made HOMES & OFFICES Fresh Since 2006 | Call Us 8183 1663
An Established Cleaning Company
We Have Cleaned Over 8000 + Houses / Offices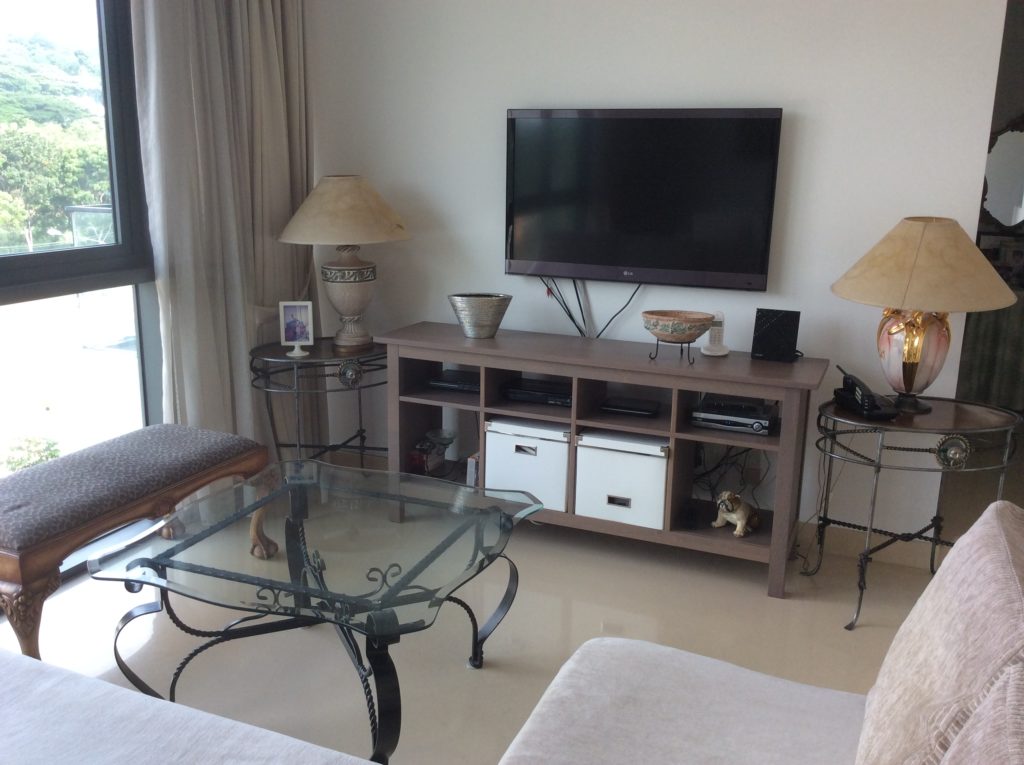 We spend most of our time indoors, so breathing healthy air where we live, work and play is critical.
We usually think of air pollution as being outdoors, but the air in your home or office could also be polluted.
When you're surrounded by unclean or a disorganised mess, your mind focuses more on the chaos and less on letting your creative juices flow.
Clean space allows the mind to relax and be more creative.
Our professional task team are specialised and equipped to do just that for you, be it home or office.
Helper Arrives
Our staff will turn up @ your doorstep @ the scheduled date and time.
Enjoy Our Premium Service
You will be happy with our service.